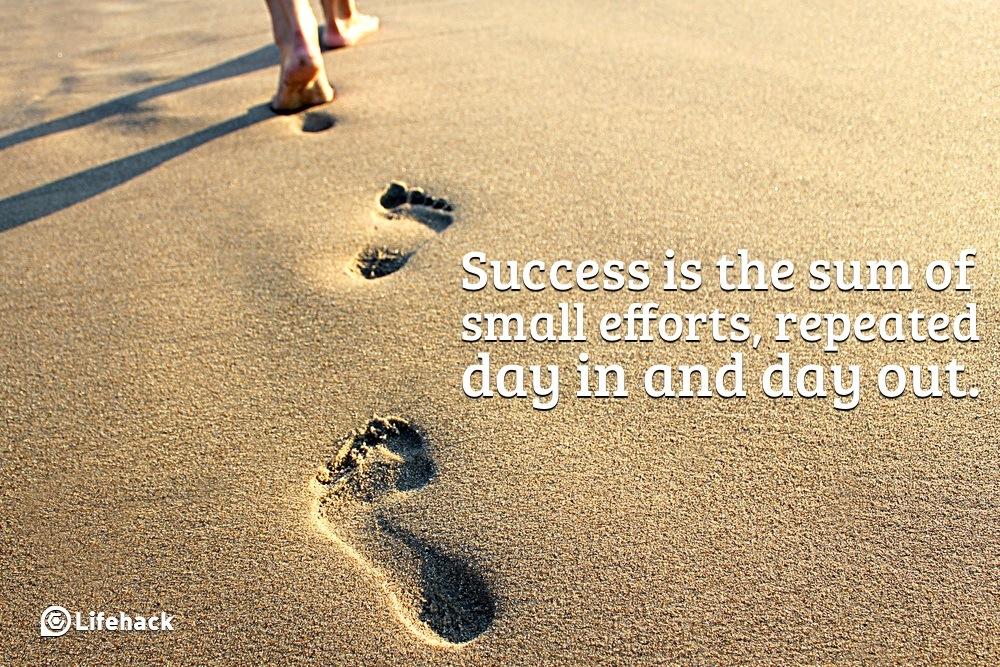 We have developed 26 short learning programs. These programs are suited for business owners and managers that want to improve their skills levels. All these programs will be presented by experts in the relevant fields.
Financial Management 
Understanding Finance and Accounting for Small Business Owners, Financial Management for Senior Managers
Engineering Management 
Production Engineering Management, Civil Engineering Management, Project Management, Documentation and Contracts for Engineers, Environmental management, Civil engineering testing, Health and Safety practices.
Operational Management 
Sales Management, Business Environment, Leadership, Human Resource Management
Entrepreneurship
Small Business Development, Entrepreneurship, Christian Faith in Small Business
Leadership
African Leadership Program, Strategic Management, International Business, Research Methodology, Future Studies
Self-Enrichment
Photography 101, Art 101
Career Development
First Aid level 1,2 and 3, Tefl, PADI Instructor, Barista
 Notes
Any program can be scheduled for groups more than five
All the programs will start 17h30 at the College in Park Drive, St George's